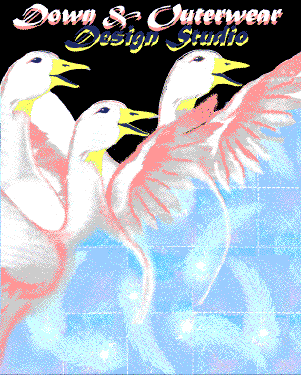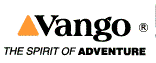 Colour Illustrations of down products presented in our unique virtual reality format
B/W sketches. You are welcome to make up your own colour schemes for them and e-mail them to us.
Besides our technical knowledge within the down product environment, we enjoy valuable and stable connection with prominent Chinese PRC down factories and have a working history of more than 16 years out of Hong Kong and China.