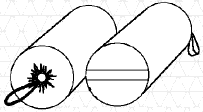 We show also the construction of the pack bag that will show colours and technical point such as special features that will ensure the smallest packing volume, all meticulously worked out by our technicians in the Product Design Studio.
---
we also show that sleeping bags will be suitable for different environments and temperatures as shown by flowers for spring, a sun for summer, a leaf for autumn and snow crystals for winter. In addition to this we will precise the fork of temperature for these season of whom some may be over crossing.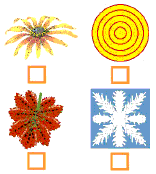 ---

We can show technical cuttings and are proud of having created numerous brand recognitions with technical names such as the OMEGA, a construction obvious by its shape, designed to maintain the perfect ambient temperature. Others are such as the MUMMY for high alpine climbers etc....
---
Last but not least we illustrate in any position the sleeping bag or other items in full pantone colours and can mark positioning of all labels, zippers, linings etc.......... All these naturally are created inhouse to complement the sale and the packaging of each individual product. In doing this, we work closely with our support technicians and artists in the Graphic Senses Design Studio.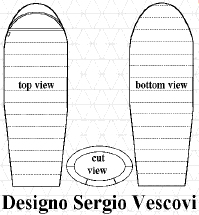 Check out our "Rucksack/Backbag" Design Concept section,
and our Visual Merchandising Workshop.
---