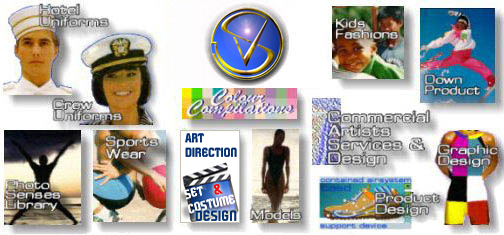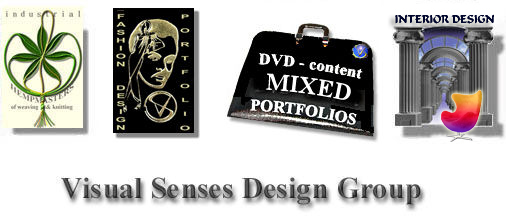 Projecting Design solutions that will enhance our clients' reputation as well as our own. Only accurate Design concepts that are well presented will achieve both objectives.
Client approval is sought after at all times and stages of any project. When we undertake a project this will be our first priority. But not always will we abandon a concept that may meets with a client's resistance. It is never easy to accept new concepts, yet opening new frontiers in Design is what Visual Senses Design exists for. We see it as our duty to present new and different Designs with a bold and a confident attitude. Our work is done when our clients and their audience overcome their caution of these new frontiers, and boldly step forward with us.
Members of our Design Group have always maintained the highest levels of Design integrity and won for us a solid reputation with our customers.
Our Mission: Click here to review VSDG's indepth Mission Statement.